The Massage Natural Line is the most complete collection of the entire Martini portfolio.
A wide range of items for skin and body care, completely inspired by nature.
Designed to satisfy everyone's need for wellness, our compositions privilege materials of plant origin. Thanks to elegant and relaxing colors, it fulfills you body and mind.
Massage Natural product line has been designed to let you have a real SPA at your home place.
In this
collection

you can find

Not tested on animals

Latex free

Made in Italy

Massaging shape

Skin friendly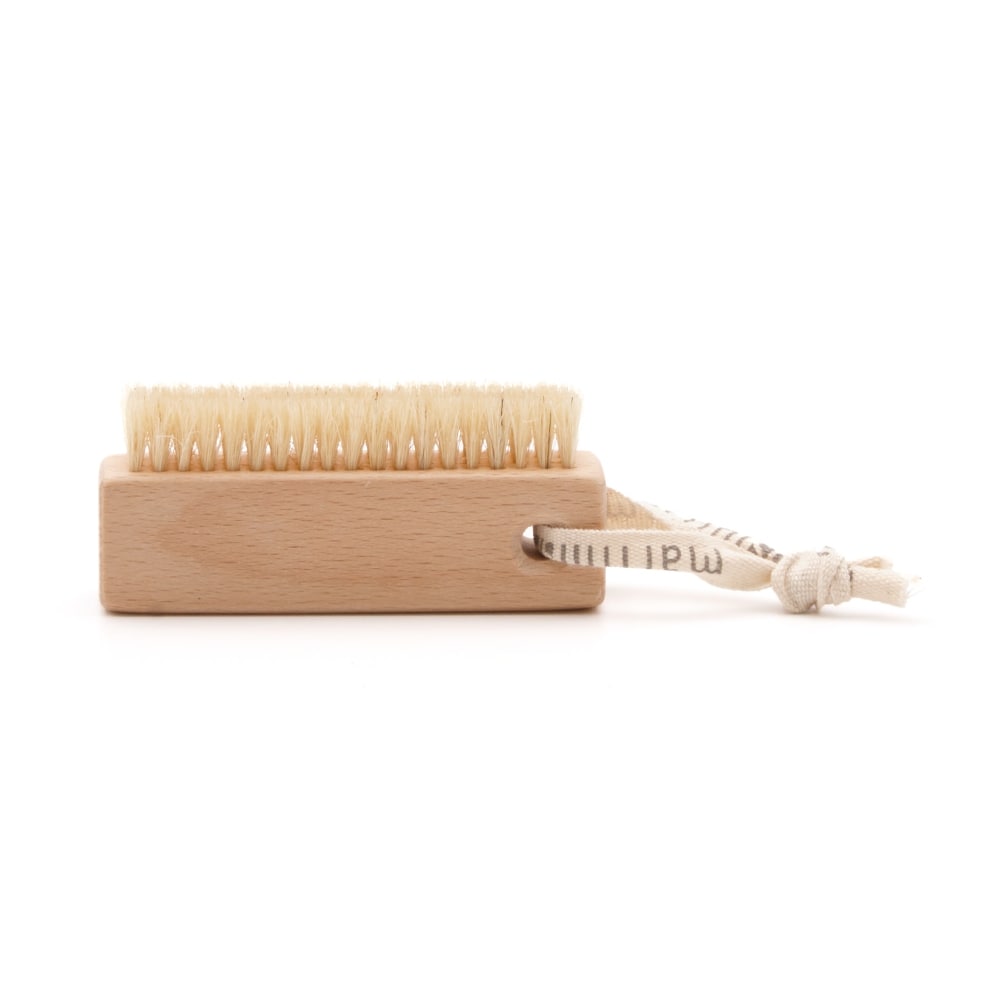 Nail brush
Ergonomic FSC® wood handle and soft natural bristles, gentle yet effective for thorough cleaning.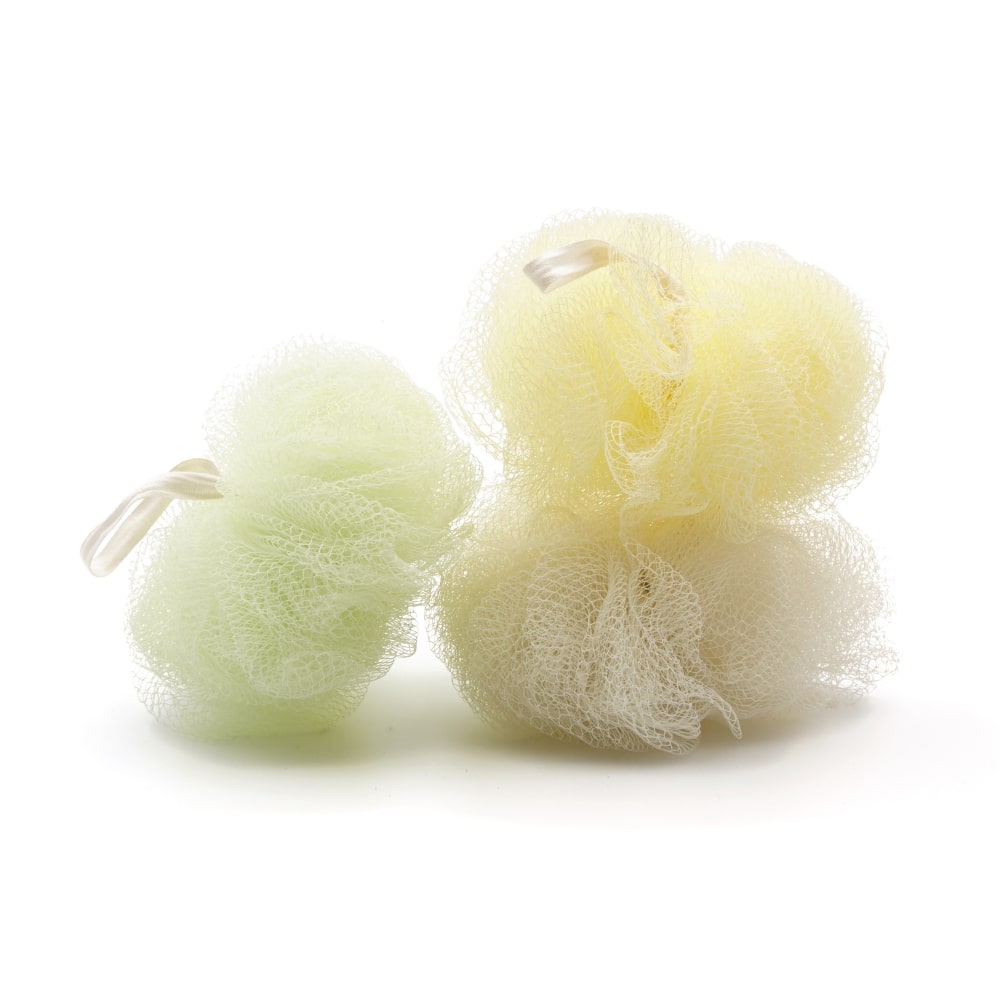 100% compostable net sponge
Gently exfoliating, ideal for a richly foaming bath. The mesh is compostable: at the end of its life cycle, it must be separated from the cotton cord and disposed of in the organic collection. Dermatologically tested.