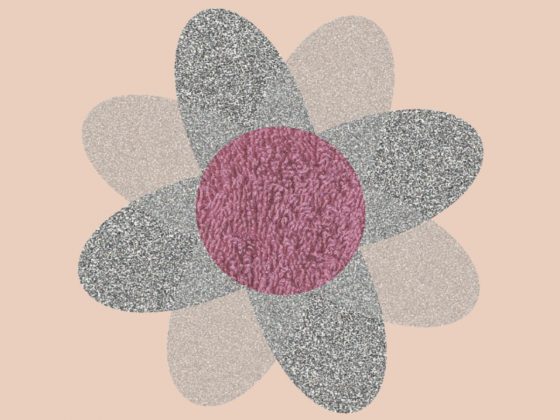 1. beauty, first of all
We believe that beauty is much more than just a surface.
We search for every expression – from product to communication, from work spaces to relational ones – good taste, style, aesthetic quality in all its forms.

2. made in Italy, with wisdom
We defend the value of Made in Italy as a reality of craftsmanship, initiative, genius and innovation.
We are aware of bringing a message of quality, sustainability and manufacturing abilities to the world.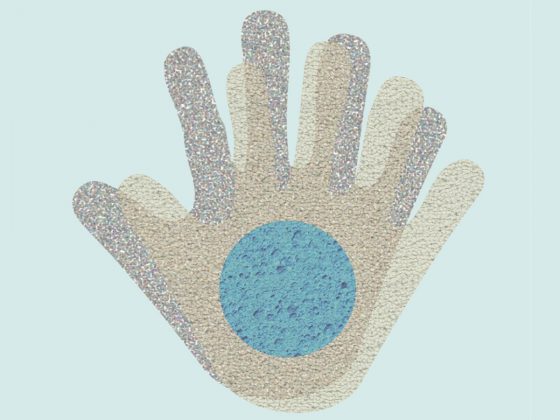 3. care, handling the world softly
The password to enter our home-study is Care.
If products for personal care, home care, care for the objects we love, come from the home-study, we take care of ourselves and others to contribute to the well-being of everyone.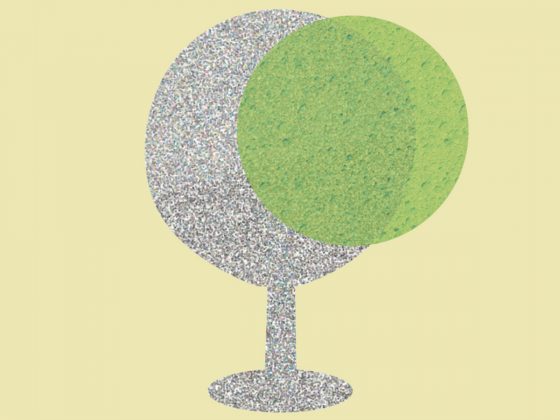 4. environment, green at heart
Moved by an instinct of respect for the environment, we try to create a virtuous process.
We try to create a virtuous process that converges towards the environmental sustainability of all phases of production – from project choices to management of flows and processes, up to production and distribution. Starting from the low impact of every production phase, powered by renewable energy from an extended photovoltaic plant, and compensated in carbon footprint thanks to a new park planting within our company.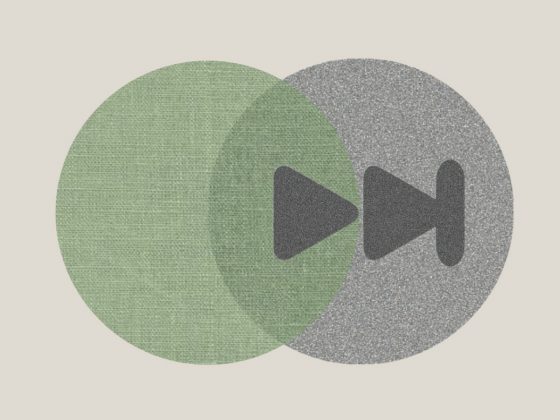 5. innovation, forward
We create the product according to criteria of beauty and functionality.
We innovate the process, with more coordination, more sharing, more clarity and more responsibilities, always open to the opportunities offered by the latest technological discoveries.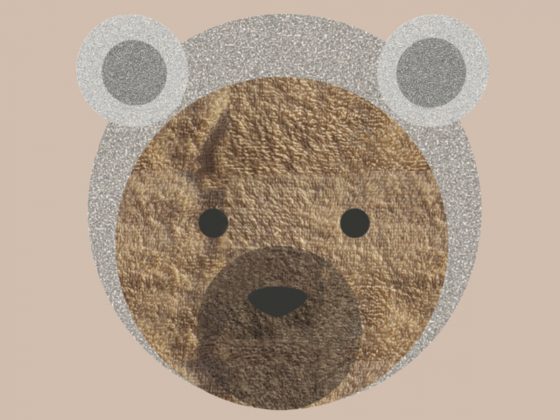 6. game, let's have fun!
We work with passion, colouring our way of working, to create soft objects that make life softer and funny.
To others and to ourselves.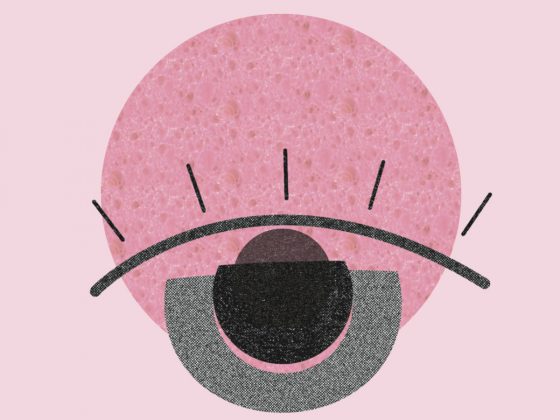 7. curiosity, open eyes
Look around, think big, value the plurality of experiences, be mindful of people, trends, the world of design, beauty, and Made in Italy.
This is our style.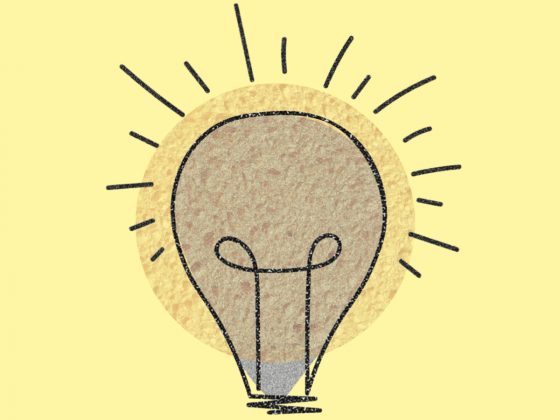 8. sustainable creativity
Our motor turns on with creativity.
For us creativity means connecting dots in a new way, comparing ourselves with others, finalizing the idea to concreteness, combining beauty and functionality, aesthetic and economic value.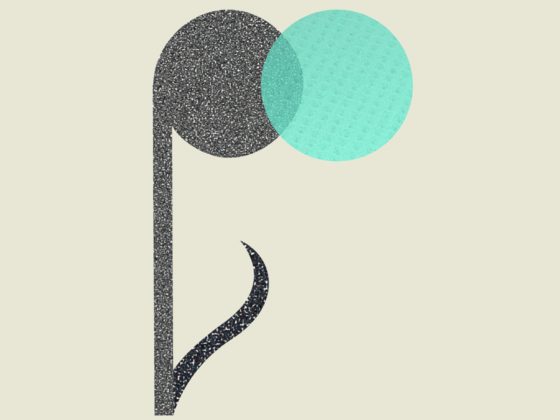 9. membership, we are MartiniSPA
We are proud of our roots that dig in the land of Po, a great river of the Padana plain and part of the "Martini Family" because we feel involved in a project of economic and social growth aimed at the development of the territory and the defence of an intellectual and craftsmanship heritage of intelligence and good taste. We are proud to support this context architecturally and socially and help improve the quality of life of our people.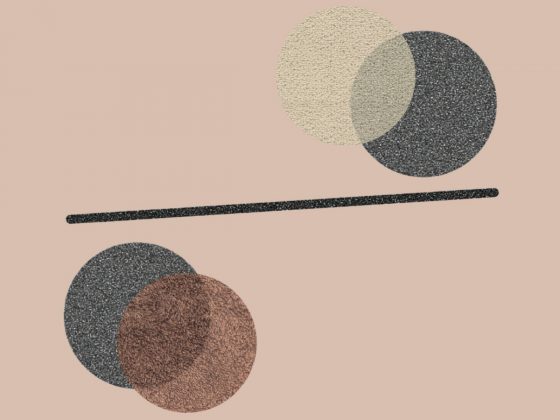 10. balance, finding balanced solutions
We welcome the challenge of finding the right balance.
In the complexity we move in, we welcome the challenge of finding the right balance between naturalness and technology, order and flexibility, loyalty to the territory and international openness, experimental spirit and programming.