50 years of curiosity and continuous insights
Comfortable ductile material par excellence, able to bathe and return dry as if by magic, to be molded in a thousand shapes, molded, squeezed and come back as before, to transform into a thousand colors, and finally ready to enrich with infinite ingredients.
Ours is a dynamic story, made of intuitions, inventions and actions, and generating a restless and indomitable creativity, a continuous engine of successful projects and daily work.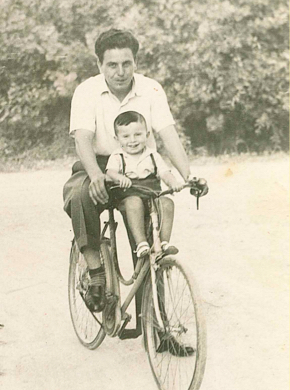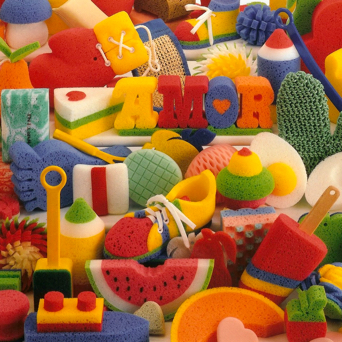 #softenyourlife
It is the promise of a more serene, relaxed, "soft" life.
It is the promise of smiles and surprises that color our lives.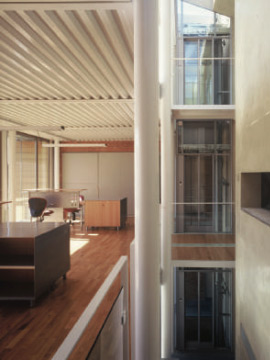 The history of our production begins and continues in Coenzo di Sorbolo, in the province of Parma, a few metres from the great river Po.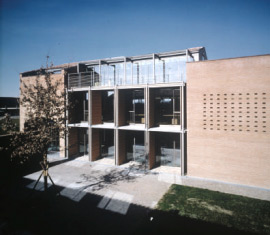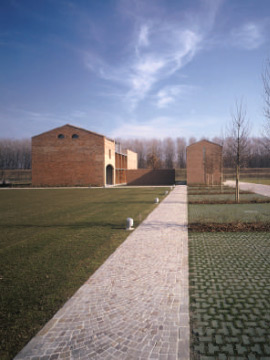 MartiniSPA is distributed in more than 50 countries around the world, including Saudi Arabia, Germany, France, USA, Japan, Russia, Spain.
Manifesto
What values emerged from our way of doing? And what make us unique and unmistakable?
We have recognized 10 of them. Ladies and gentlemen, here they are!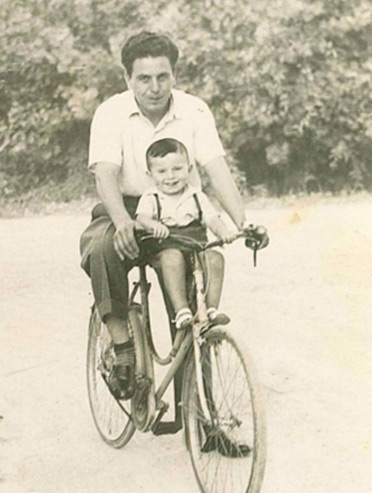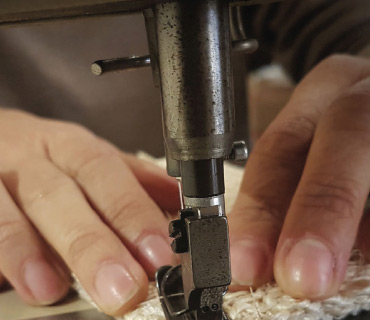 Expertise: quality and innovation
We select yarns and fabrics of Italian or Mediterranean vegetable origin, for safe use even on the most delicate skin, because they are dermatologically tested according to the most rigorous standards.
From the exclusive X-Pand production process we get unique products that can be enriched with fragrant essences and natural active ingredients with cosmetic properties.